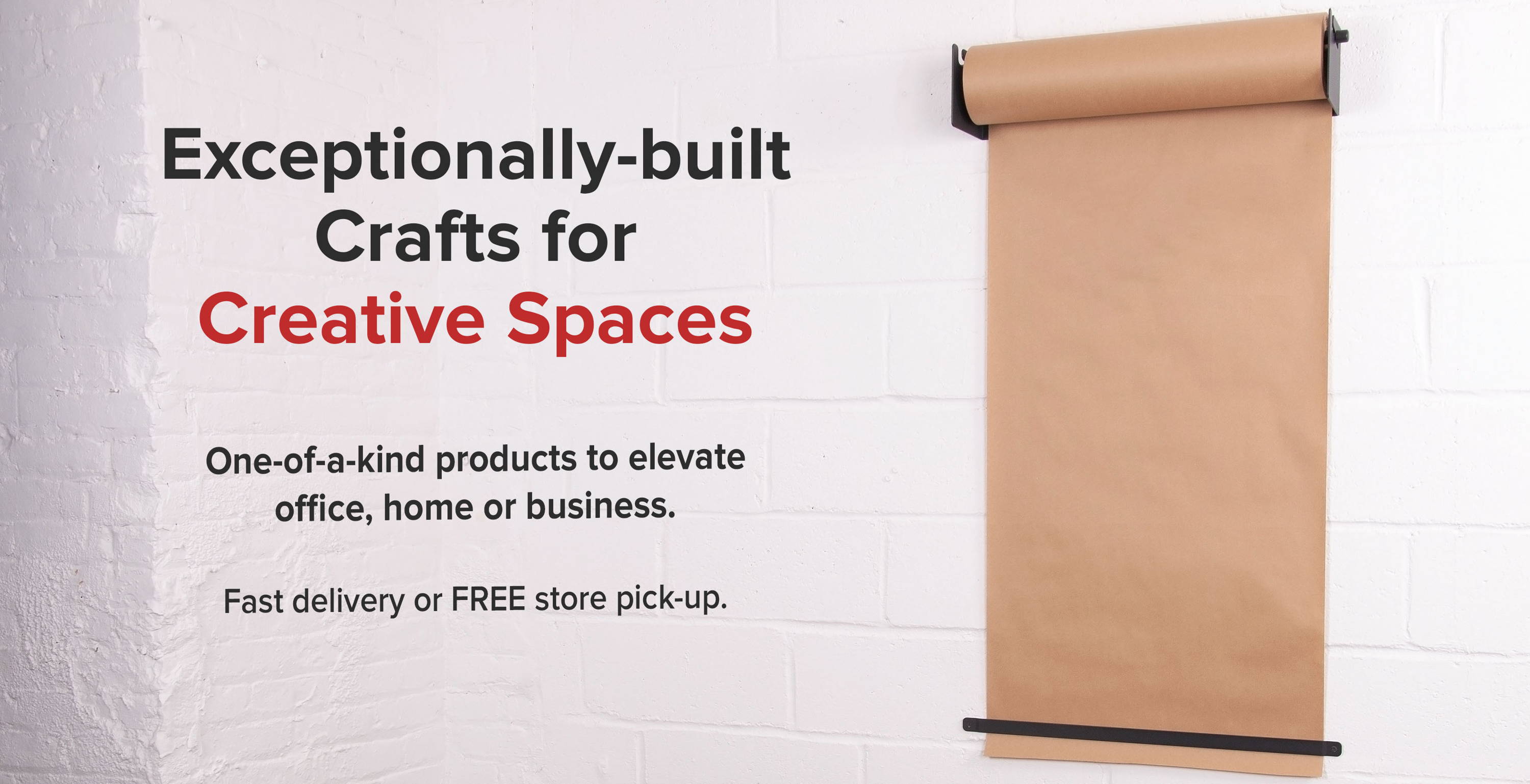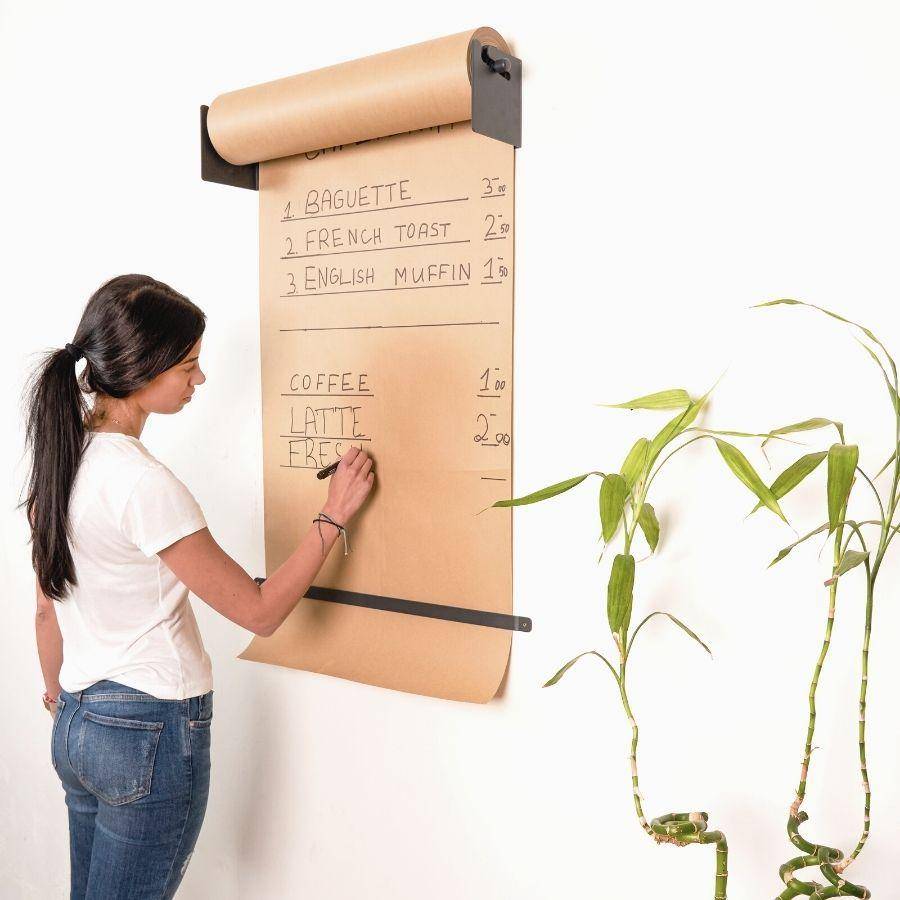 Unleash creativity & boost productivity with our original bestseller.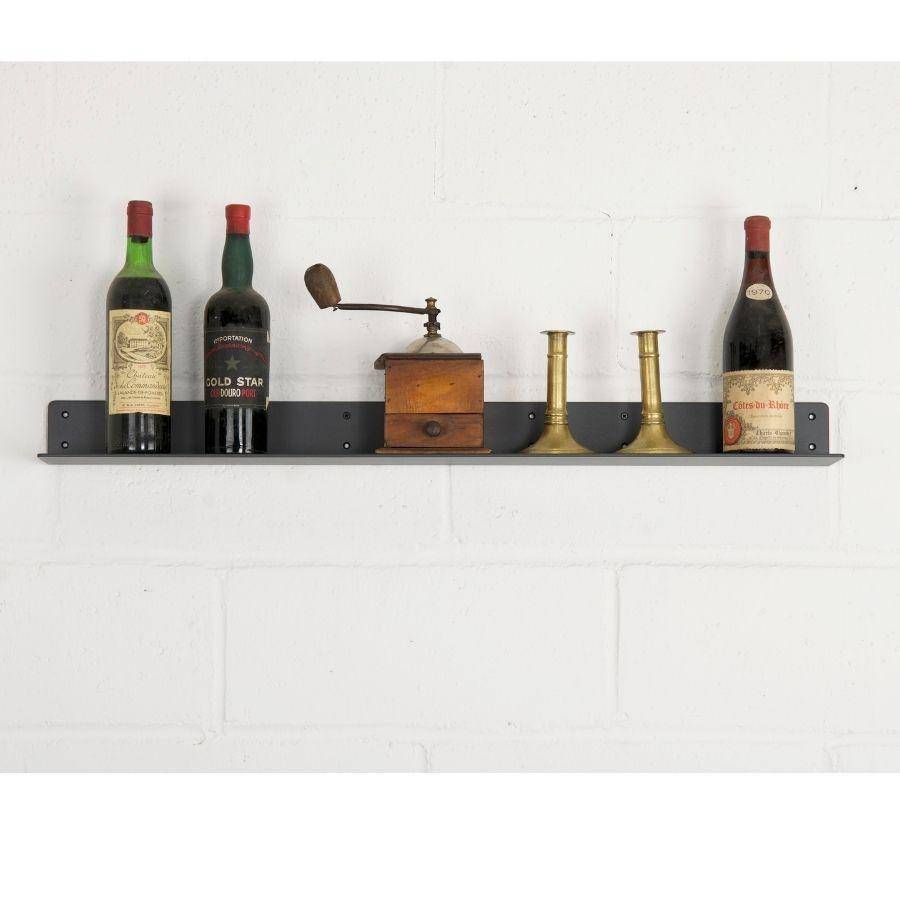 An everyday essential you can hang anywhere to create more shelf space.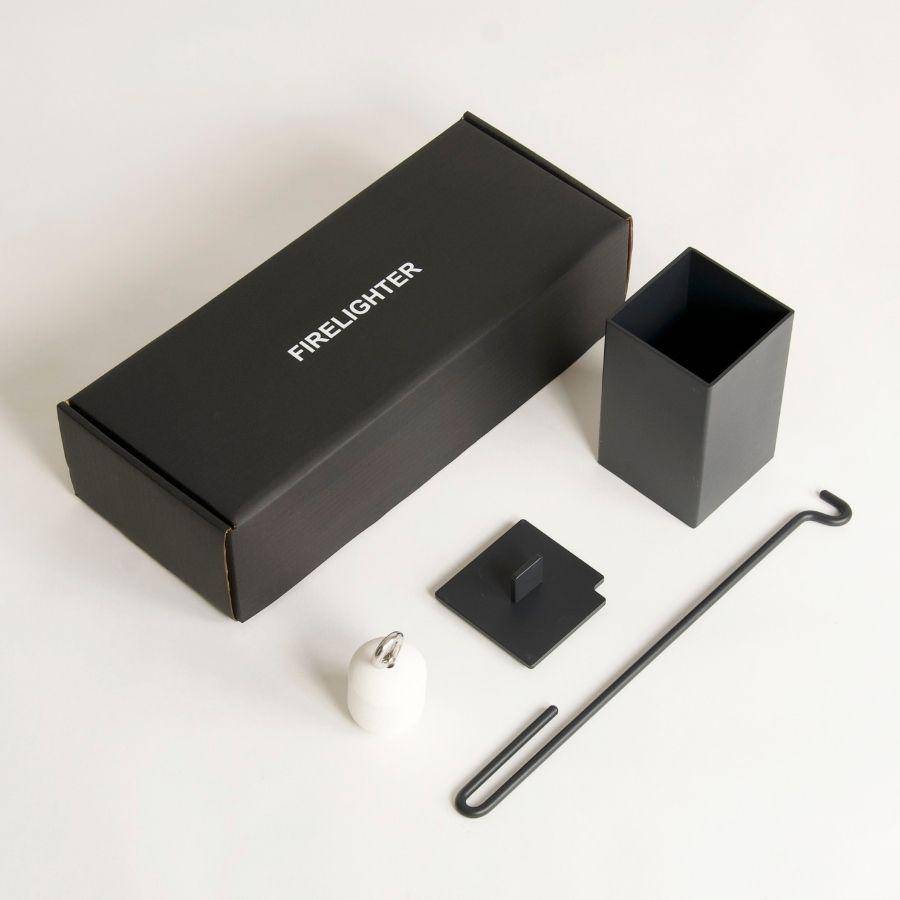 The innovation of the old whaling days meets today's fire-starting needs.
We believe in design that
inspires and solves problems.
In a world of mass produce, you went the extra mile to find us. We believe you'll like what we have to say about what drives us forward.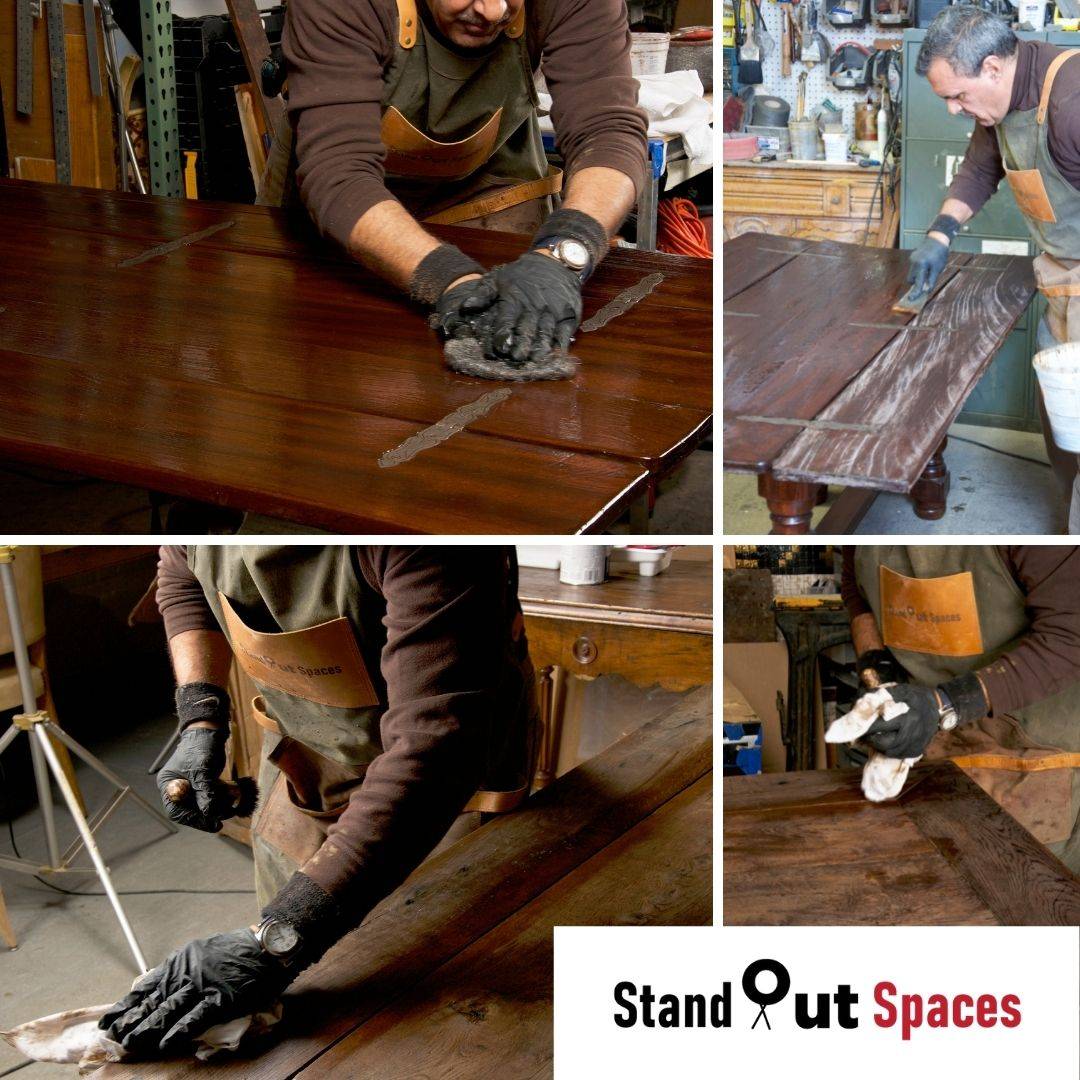 (NY/FL store pick-up or local area delivery only for the largest of items.)
Join 1,000s of customers and the world's most creative spaces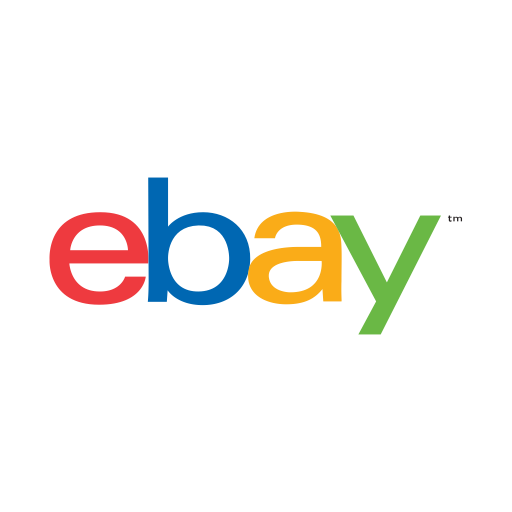 See how customers over the world elevate their spaces: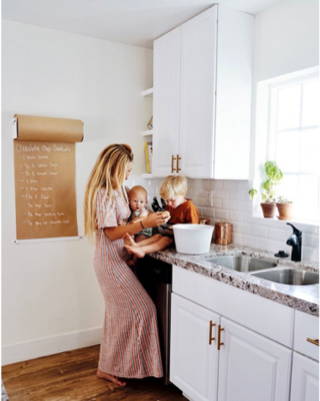 "The perfect solve for our post-its and grocery lists and our kids just LOVE drawing on it."
Our rollers are great for daily organization, to-do's, planning, homeschooling or drawing.
The perfect gift. Free gift wrapping.

Fast U.S. & Express international delivery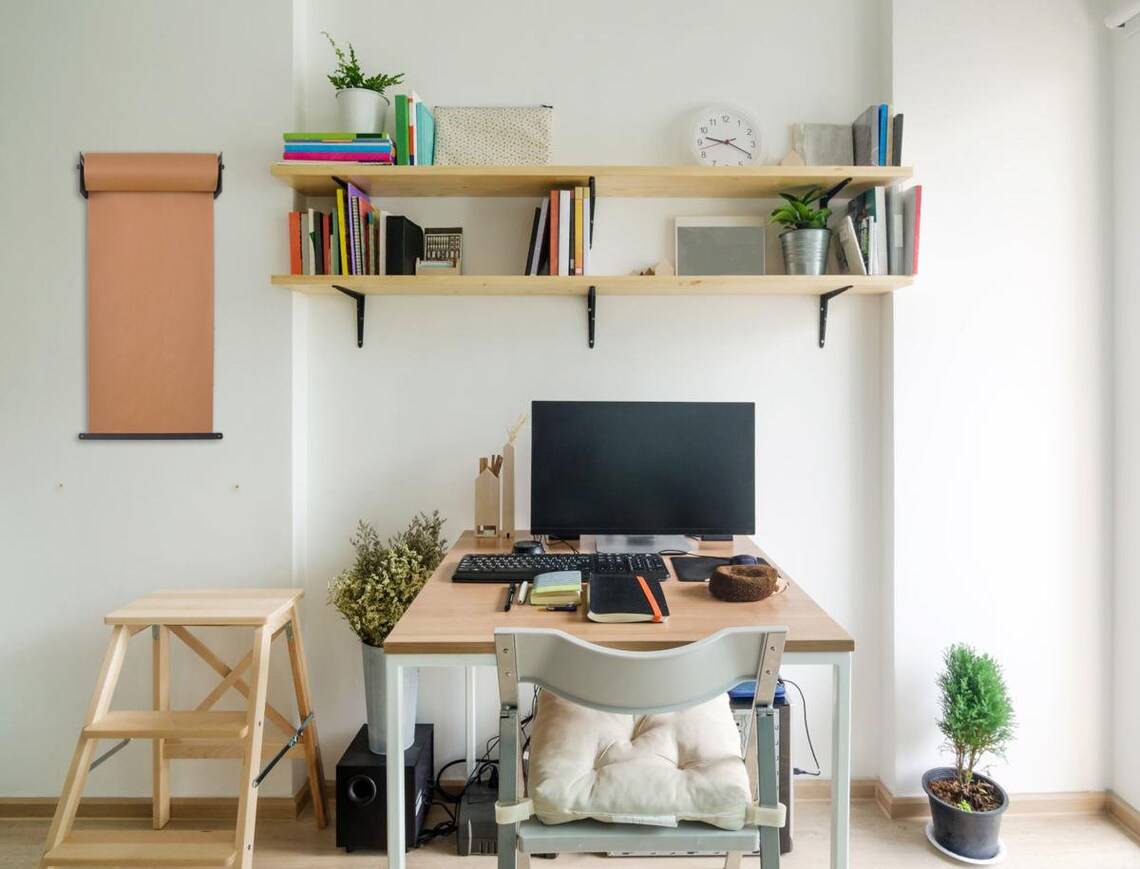 "Stylish, simple, functional. Looks great and fits our style and culture."
Share the next big idea with the team, organise, or brainstorm visually. The possibilities are endless.
Need help? Contact our designers.

Bulk orders? Contact us for special pricing.

Fast U.S. & Express international delivery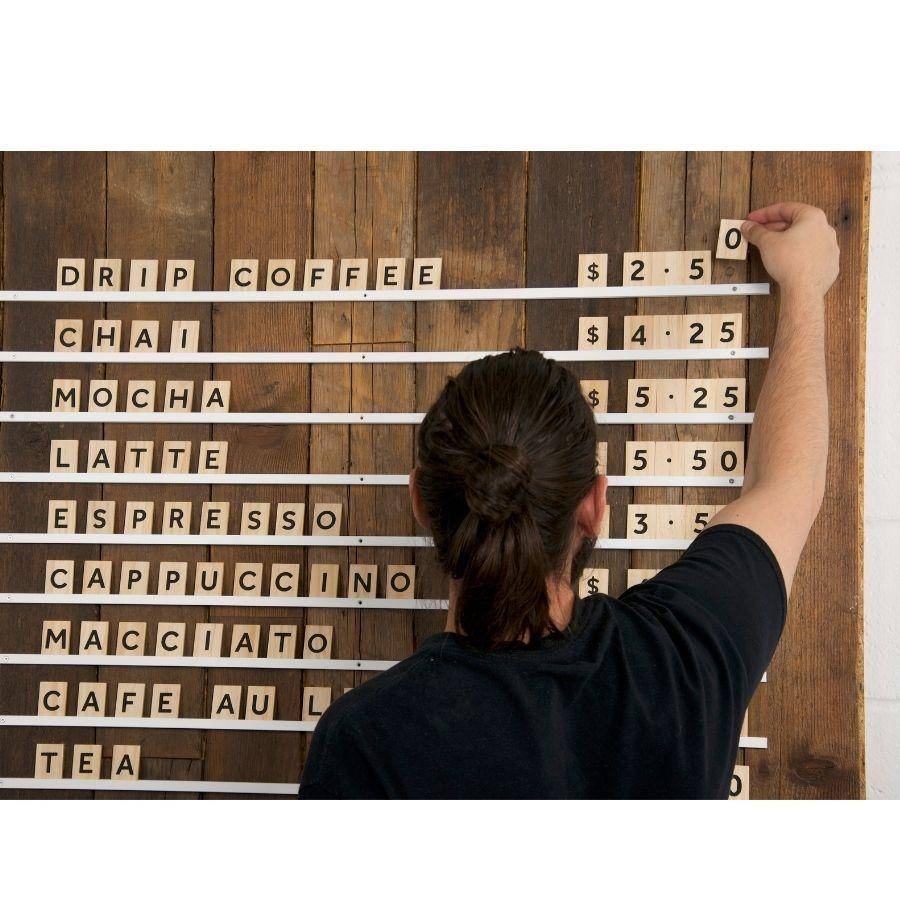 "Great craftsmanship and detail. Our menus look so clean and have gotten us many compliments."
Get your customers' attention with luxurious-looking, built to last menu and display products.
Fast U.S. & Express international delivery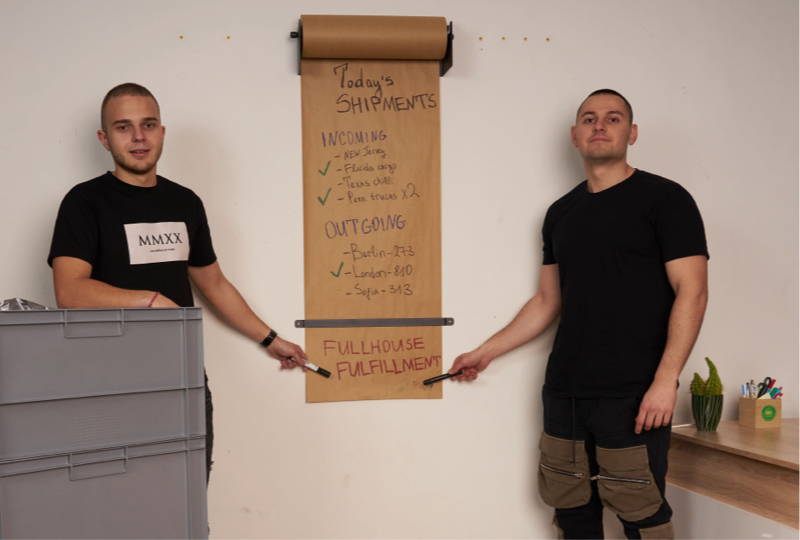 "From schedules to random notes to anything really, these rollers are simply amazing."
A better way to organise work, visualize, or share important notes with your team.
Fast U.S. & Express international delivery
We care what you care about: Quality.

Solid, sturdy materials and fine crafstmanship ensure pieces you'll enjoy from generation to generation.

Sustainable production with attention to detail. Scratch-and-stain resistant, non-toxic materials and finishes.

60-day moneyback guarantee
We love and trust our products and we're sure you will too. Or you can simply return them.